About our prices—
We offer several pricing options for our magazines to cover our costs and invite you to pay what you can. Our regular price is $28, but we offer a discount rate of $18 to those who need it, and if you can afford to pay more, the $45 price level helps us pay contributors and funds future issues of the magazine.




︎︎︎︎︎︎︎︎︎︎︎︎︎︎︎︎︎

︎︎︎︎︎︎︎︎︎︎︎︎

︎︎︎︎︎︎︎︎︎︎︎︎︎



Issue 02: Unplugging
THE YOUTH ISSUE


Issue 01: Emergence
FEED BLACK FUTURES WITH ALI ANDERSON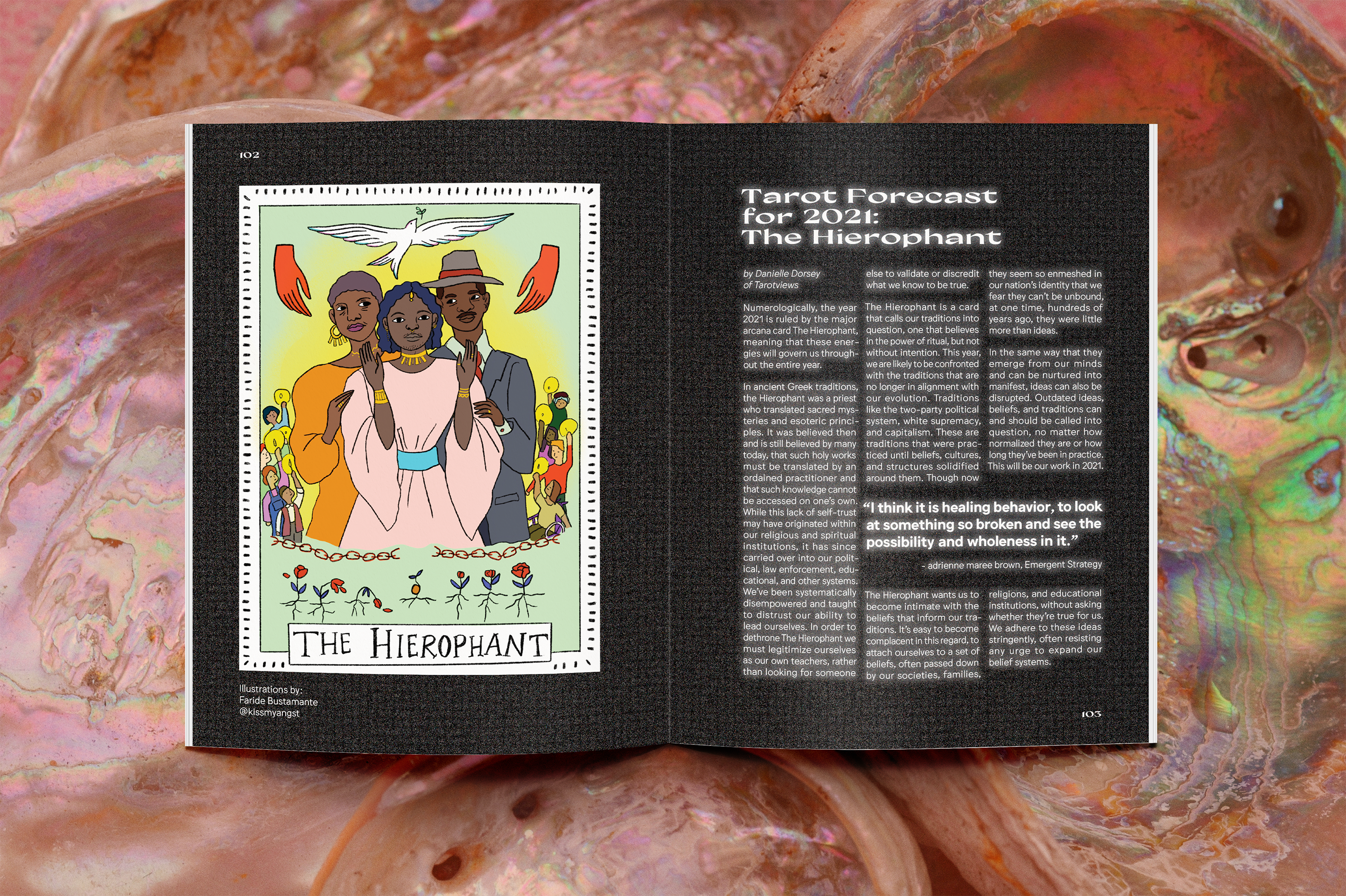 For our first issue, SALIMA is exploring the many meanings of EMERGENCE. Our theme was inspired by the writings of adrienne maree brown and Octavia Butler. In Issue 01, we talk to Ali Anderson of Feed Black Futures about food sovereignty, share images from the first 7 years of FCCW, discuss club culture with Russell E.L. Butler and Miah Benton, and answer crowdsourced questions! Plus an essay by Anaïs Duplan, tarot forecast by Danielle Dorsey, winter recipes, youth art, crossword puzzles and more!

118 p., 8.5 x 11 in.
PAY WHAT YOU WISH ︎︎
Issue 02 + Hat Bundle


Buy Issue 02 and the baseball cap, we love a good bundle!
$50
SALIMA Sticker
Square, vinyl, 3"x3" sticker designed by Karina Ramirez.
$3

SALIMA Baseball Cap


Classic black baseball cap with an embroidered illustration by
Julianne Marella Villegas
.
$35